Set photography for the 2015 music video promo for Folsom Street Fair.
Directed and Produced by Aron Kantor
dirtyglitter.com
Choreography by Danny Dolan
Original Music by Tim Kvasnovsky
Cinematography by Joe Picard
Photography by J.P. Dobrin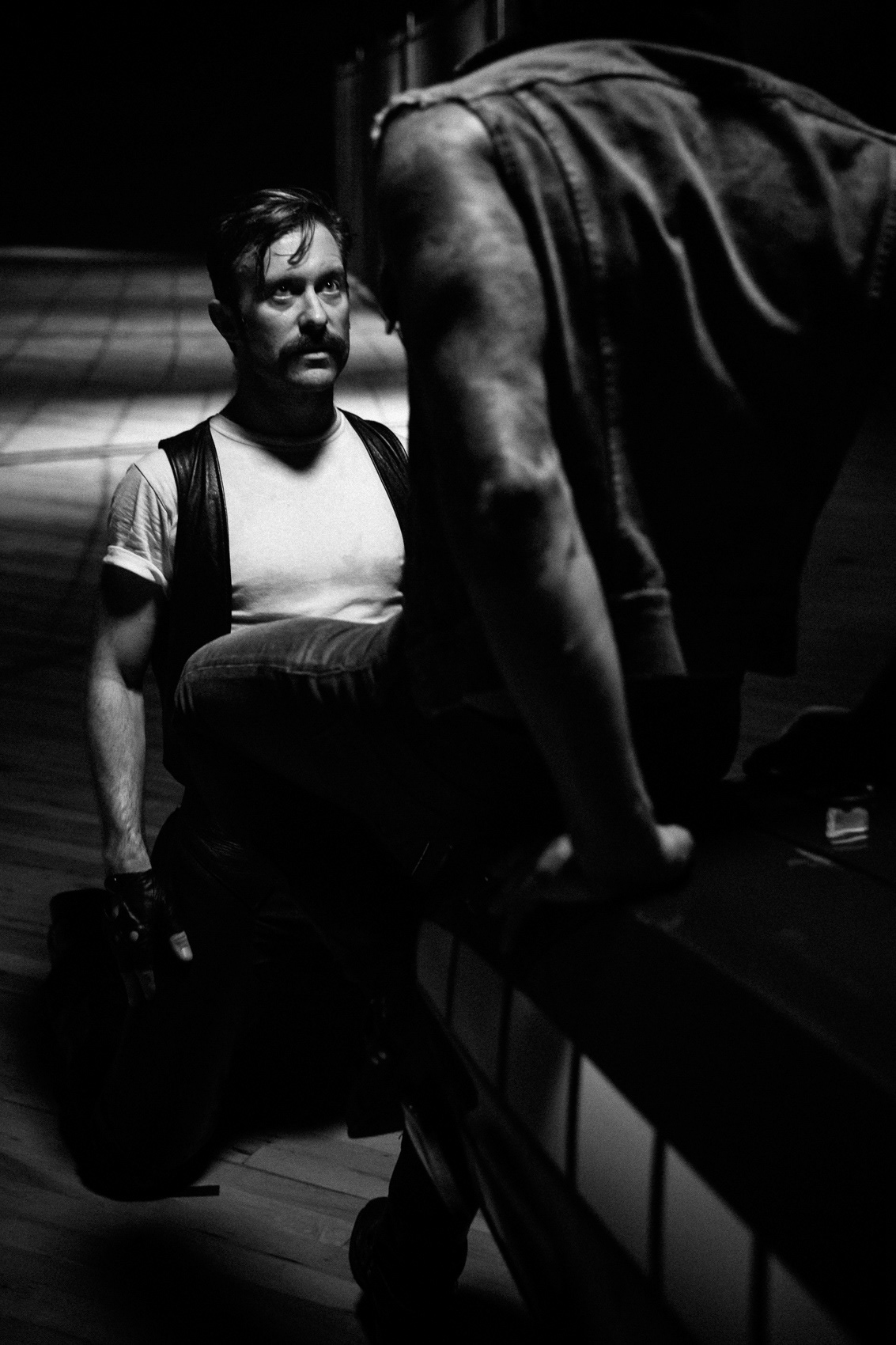 San Francisco has long pushed culture boundaries, radical self-expression and sexual freedom. Today awash in stories of the changing face of the city and its quickly eroding creative communities, "Folsom Street" joyously celebrates the rich history of diversity that pushes the limits of raw sexuality that make this city the exciting cultural haven that it has always been.

Directed by Aron Kantor and featuring Broadway performer Colin Cunliffe, notorious nightlife promoter Mario Diaz, gender-queer drag queen Grace Towers, and a variety of San Francisco dancers and performers, the film serves as both a metaphor for the Folsom Street Fair and an example of the possibilities of queer community effort and activism.



STARRING
Colin Cunliffe
Mario Diaz
Grace Towers
Miss Rahni Nothing More
Peggy L'Eggs
Scarlet Astrid
Fauxnique
Marcus Wilson
Ryan Chowdah
Peter Kilgallen
Jimmy Moore
Rotimi Agbabiaka
Ismael Acosta
Daniel Arizmende
Kevin Clarke
Chad Dawson
Gia
Qween
Beatrice Thomas